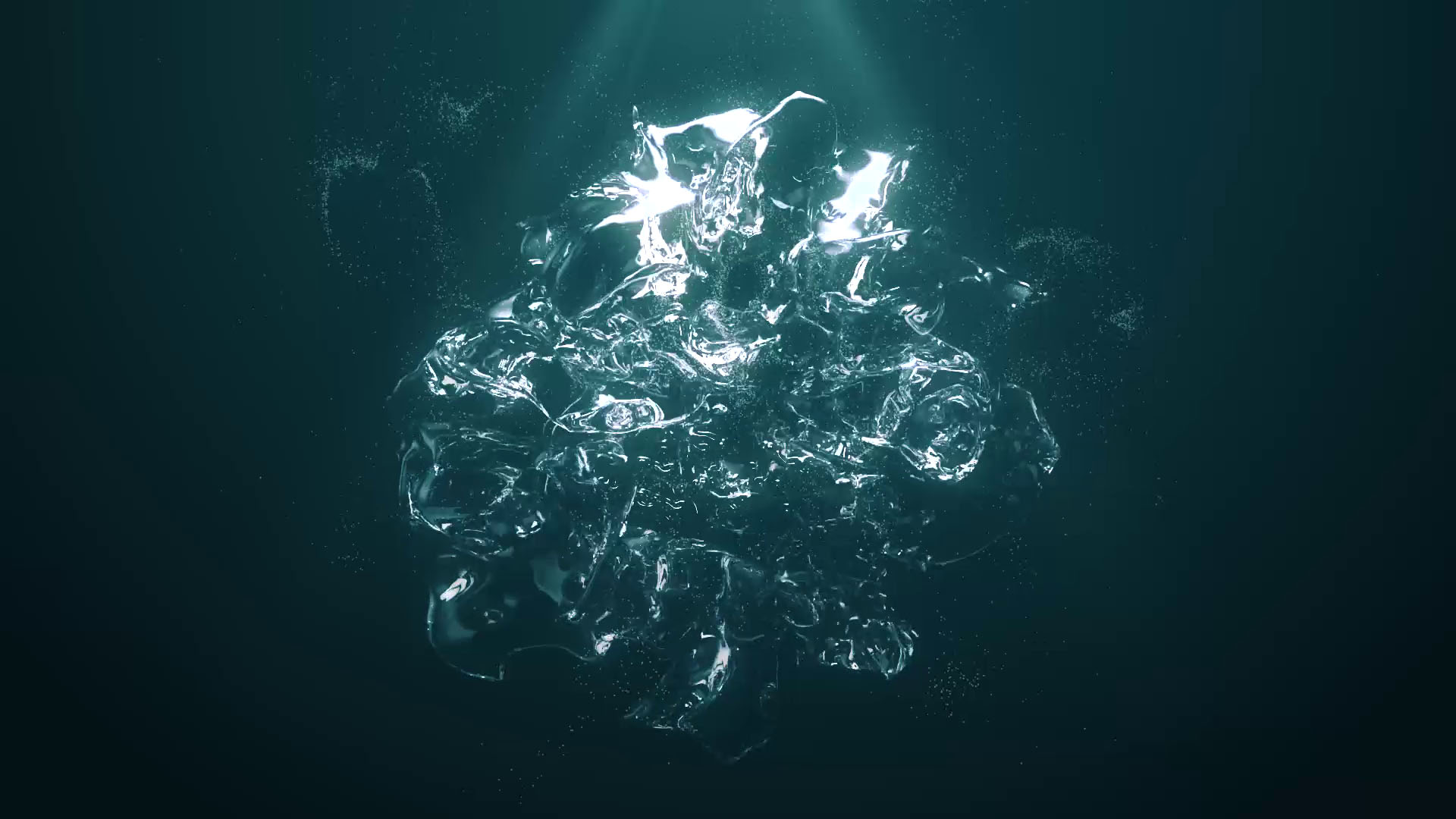 Introduction
What used to be a bare "WASHROOM", is now a place for recreation, relaxation and joy – not just for the body, but also for the soul. Bathcare's contribution to this development has been significant. A faucet from our range is a masterpiece of technology and form that you can enjoy every day!
We offer a complete range of faucets. You can choose from different styles and a wide range of different products. You will find something that is just right for you, your needs, taste or budget.
Our Motto
At Bathcare, we develop uncompromisingly beautiful collections of faucets for everyday bathing experience. The latest technical innovations and solutions are utilised to create the most aesthetically appealing choice of designs. Each one of our products is engineered and manufactured to exacting standards and are covered by our seven year guarantee.
Our Mission
Here at BATHCARE, good design is backed up by years of research and development; this allows us to produce a range of products that is both visually exciting and technically superior. We invest more in quality than any other companies and are market leaders in our field. By choosing BATHCARE, you're not only buying a technically advanced product but one that is designed to give a lifetime of enjoyment and service. We discuss the importance of quality and design and the philosophy behind the new company strategy "FOR LIVING BATHROOMS".